Best Safety Surfacing Company in Palmetto Bay, Florida (FL)

Safety Surfacing Services
Our playground surfaces are designed to thrill and entertain for years to come, focusing on quality, safety, and thoughtful designs. From the ribbon cutting to years of birthday parties, after-school trips, and group events, we are passionate about the projects we make. Don't hesitate to look down while planning your playground; the surface you're standing on has a significant impact on how secure your playground can be.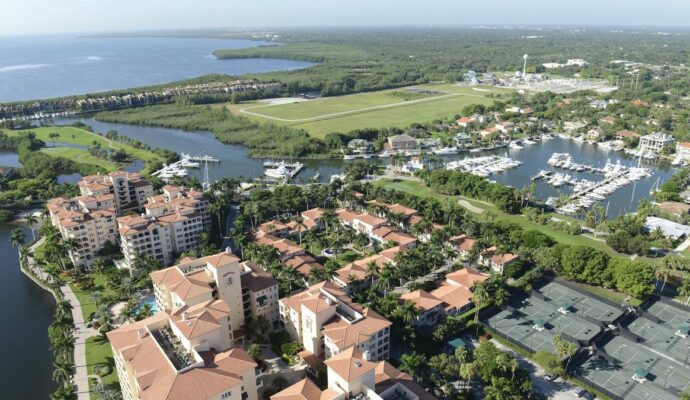 Poured-In-Place Rubber
Poured-In-Place Rubber Rubber safety surfacing is low-maintenance and can last for years. When it comes to a playground, safety and ADA accessibility are critical, and poured-in-place rubber, also known as PIP rubber, is a popular alternative for safety surfacing. The bottom layer is made up of shredded rubber, while the top layer is made up of bright rubber granules.
Bonded Rubber
Bonded rubber provides an aesthetic and natural feel to your playground while requiring less upkeep than a poured-in-place floor. Since the rubber accounts for landscape variances to produce an even surface, no additional work is required to level the ground. You will relax knowing that your playground surfacing project will be finished on time by seasoned and trained playground surfacing installers.
Rubber Tiles
Small sections of surfacing can be easily replaced with tile surfacing. Our rubber pavers are made entirely of recycled rubber tires and are specially built to be long-lasting and cost-effective, with a color that lasts 10+ years. Rubber tiles come in a variety of shapes and shades. Rubber tiles are a common alternative because of their protection features.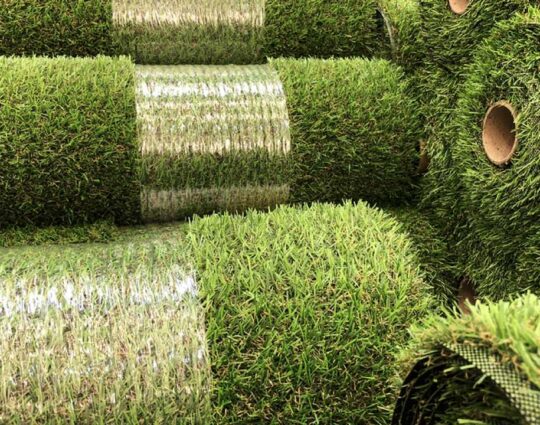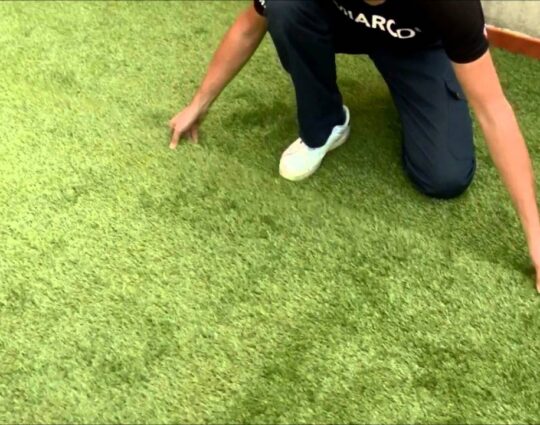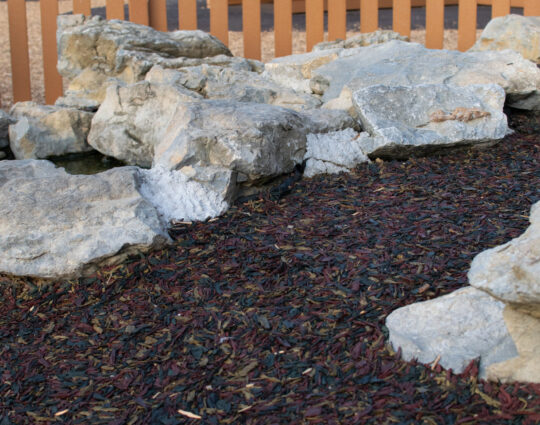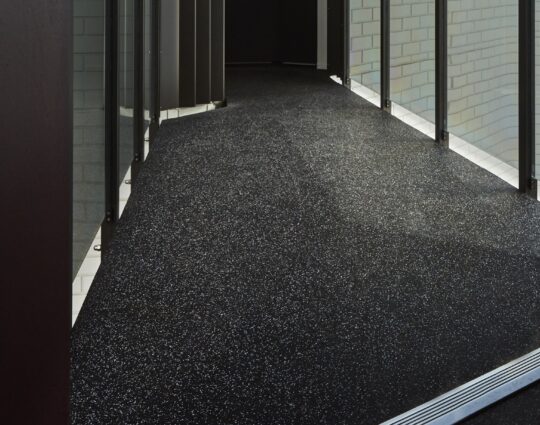 Below is our list of additional services:
Locations We Serve
We offer the above surfacing services at the following locations within Florida: