Welcome to the Miami-Dade County Safety Surfacing Team

Play For All.
Our mission line, Play For All, is simple but successful. We believe that children of all abilities, disabilities, genders, and socioeconomic backgrounds need to mature, learn, socialize, and thrive in a healthy setting.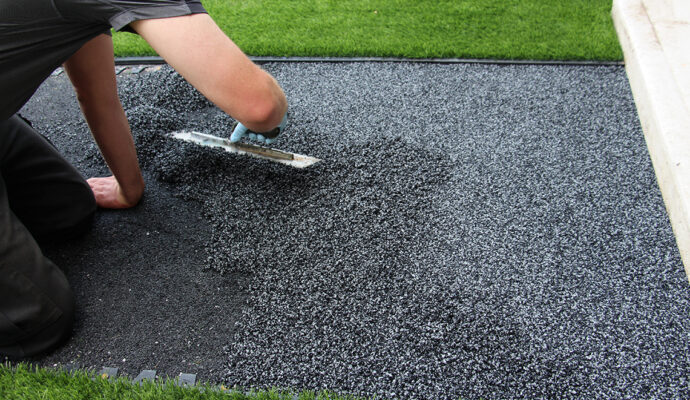 A Decade Of Service.
Because of our unwavering dedication to our customers and services, Miami-Dade County Safety Surfacing has been a leader in the playground and recreation market in your state and the surrounding areas.
Family Owned.
We value our relationships with our loved ones. Miami-Dade County Safety Surfacing is a family-run business with deep roots in our community. Every single one of our customers becomes a lifetime friend and family member.
Qualified.
Playground Surface Inspectors and licensed General Contractors are also certified by Miami-Dade County Safety Surfacing. Around 100 projects have been successfully implemented.
Do Not Take Our Word For It – Listen To What Our Clients Have To Say.
We prioritize our customers in every aspect of our business. Schools, churches, childcare centers, contractors, homeowners, apartment buildings, and counties, to name a couple, have collaborated with Miami-Dade County Safety Surfacing. We take into account our clients' individual preferences and incorporate them into whatever initiative they envision.
Since no two programs or organizations are alike, we take a customer-centric approach to everything we do. This ensures that our consumers get quality products and services on time, with requests met and special conditions taken into account to satisfy their needs. Every project is handcrafted from start to finish to fulfill the unique requirements of your clients.
This begins with an open and forthright conversation with our customers. We want to learn about your needs and set specific objectives that can be met. This mode of operation allows our customers to learn about our process while still encouraging us to learn about theirs, resulting in a positive outcome for all of our projects. Our goal is to please our consumers and retain them as long-term customers.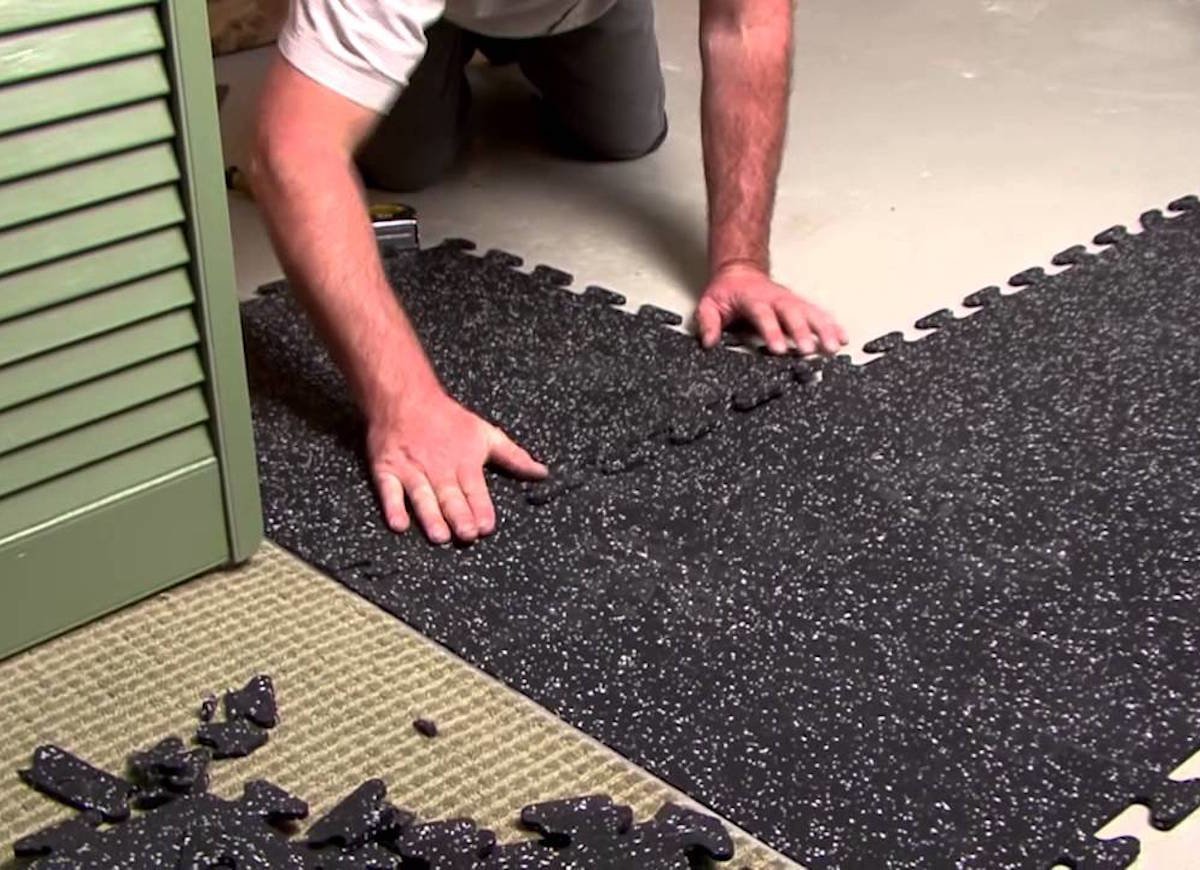 Miami-Dade County Safety Surfacing.
---
When shock-absorbing protective surfacing is built around and under the playground, children's head injuries are greatly minimized. Rubber mulch, poured in place rubber playground surfacing, poured in place rubber mulch, and a variety of other forms of playground surfacing are all available from our business. We sell the highest-quality leisure and playground surfacing available.
Miami-Dade County Safety Surfacing offers outstanding play area safety surfacing services to our clients. A playground's most valuable feature, aside from having fun, is its safety features. Well-built playground surfacing not only looks great but also improves playground safety. All of our playground surfacing installations are overseen by certified playground safety inspectors who ensure that new surface installations meet CPSC and ASTM playground safety requirements. We market and install a variety of play area safety surfacing systems from the industry's top suppliers.
Certified Products. Miami-Dade County Safety Surfacing components have been approved by a third party to ensure that they meet all quality standards.
No Guessing. Our play area surfacing experts will design the perfect approach for you, taking into account all of your requests.
Safety Guaranteed. The floor products used by Miami-Dade County Safety Surfacing are put to stringent testing to ensure that they follow safety requirements.
Professional Installation. Our licensed and experienced playground surfacing installers can ensure a hassle-free, professional installation.
A Soft Surface Is A Safe Surface.
---
We don't put playgrounds on hard surfaces like concrete or asphalt because we don't want kids to get hurt if they trip. Miami-Dade County Safety Surfacing prohibits using grass or gravel as a base because they wear out quickly and have poor shock absorption. The best option is to use loose-fill materials like playground mulch or shredded rubber. We can also use unitary materials to provide a protected surface in playgrounds.
Rubber tiles, boards, and a mix of energy-absorbing materials are among the best unitary materials we've found. These materials are suitable for protective surfaces in playgrounds. Materials that are constructed of concrete or asphalt and are not compressible. The playground surfaces are available in a range of colors and designs; brighter colors are ideal for playgrounds built in sunny areas.
Below is our list of additional services:
Locations We Serve
We offer the above surfacing services at the following locations within Florida: