Best Safety Surfacing Company in Miami Beach, Florida (FL)

Safety Surfacing Services
We take pride in being experts in our profession, which means we know everything there is to know about the industry so we can help the consumer every step of the way. We learn vital principles like brotherhood, sportsmanship, and the spirit of inclusion in playgrounds. Many of our playground surfaces comply with ASTM, CPSC, and IPEMA requirements or surpass them.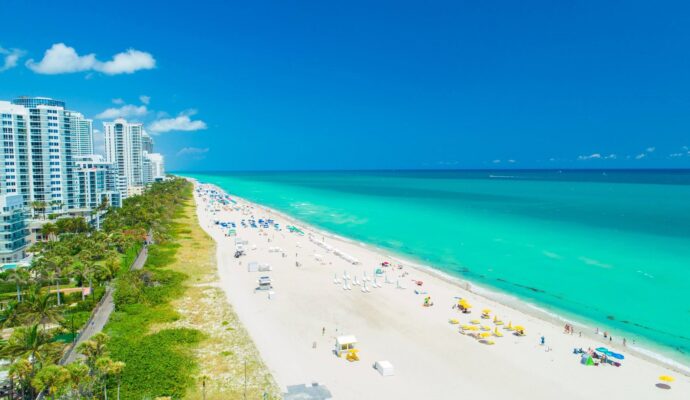 Poured-In-Place Rubber
Our poured-in-place rubber is mainly used in playgrounds, but it also has a variety of uses in theme parks and childcare facilities. PIP is a cost-effective option since it can be implemented easily and effectively, reducing labor costs. This flat surface is long-lasting and allows wheelchair-bound children easier access.
Bonded Rubber
Our cutting-edge safety surfacing has aided in the development of healthy playground environments all over the county. Bonded rubber is the most recent advancement in playground surfacing. The material is made up of shredded recycled rubber tires that have been coated and mixed with polyurethane binding to create a smooth surface with superior impact absorption.
Rubber Tiles
We are also concerned for the welfare of children when they are playing. The sensation of running, climbing, and dropping that can injure children is absorbed by these rubber tiles. Outdoor rubber tiles are versatile, whether they're used to keep kids healthy at a playground or as part of a landscaping project to build pathways or boundaries.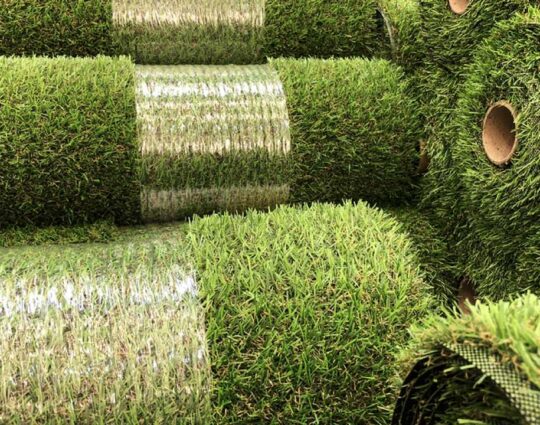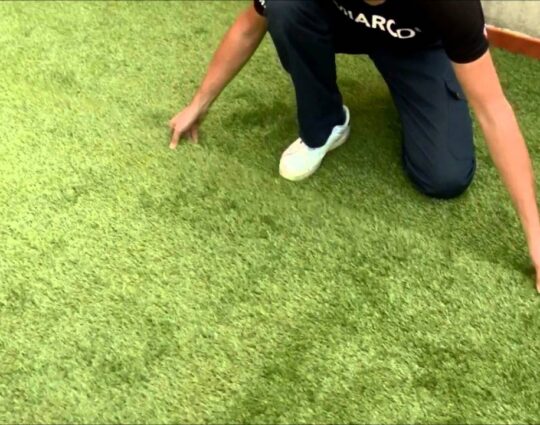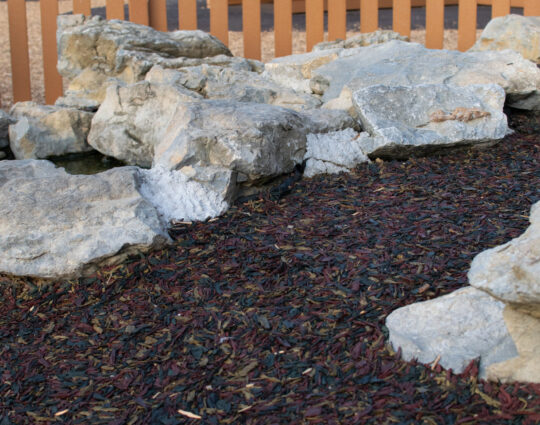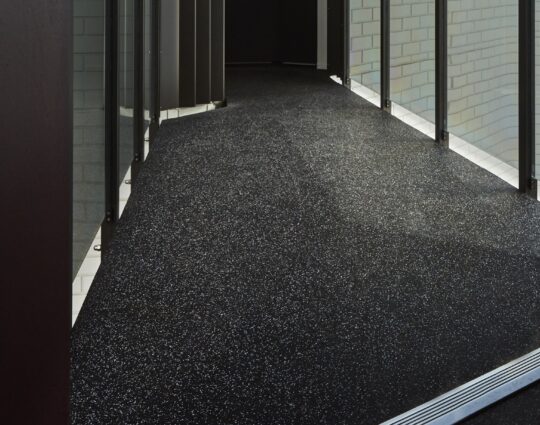 Below is our list of additional services:
Locations We Serve
We offer the above surfacing services at the following locations within Florida: