Miami-Dade County's Best Playground Safety Surfacing Installation Services

Children have the desire to play and you as a parent or guardian need to secure for them a Playground Safety Surfacing. Your budget is the key factor in selecting the material that will be used in the installation of the playground.  Safety surfacing comes with a lot of benefits and the main one is that the safety of the children is ensured and that it is a top priority. Here are some of the benefits of having a well-installed playground by Miami-Dade County Safety Surfacing.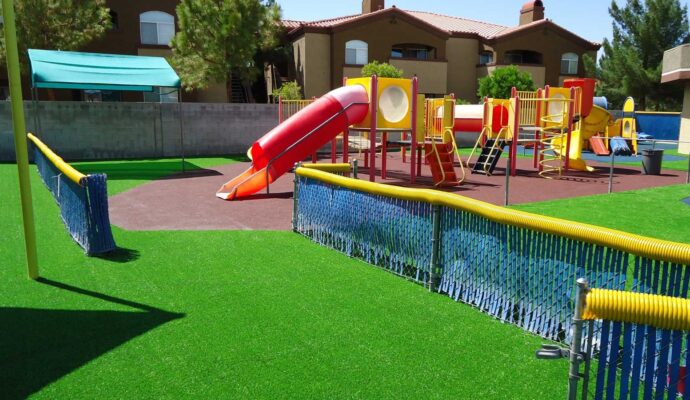 An important feature to consider while constructing a playground is the choice of safety materials. Playground safety surfacing is available in various materials, each having different properties to provide great benefits. Playground safety surfacing is a well-defined way of providing safety to children while they play outside. Protective layers like these will provide a sufficient amount of cushioning and protection from falls.  Miami-Dade County Safety Surfacing is a full-time safety surfacing company. Our company installs the best safe surfacing materials on playgrounds to ensure the safety of kids. Contact us now to book our services.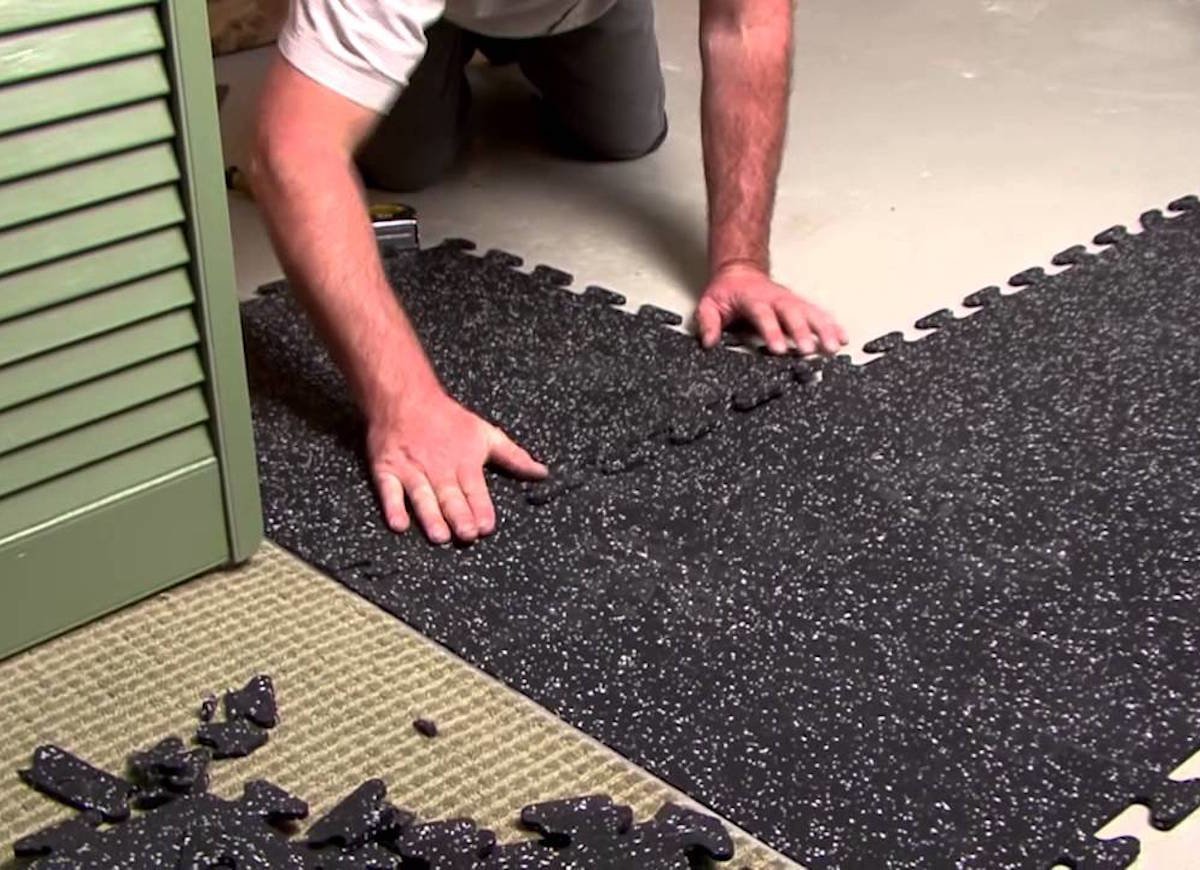 What is safety surfacing?
It is a process of installing protective material that lies underneath and around the equipment. Safety surfacing materials come with impact-absorbing properties which are essential in ensuring the protection of children. Many accidents occur due to the absence of proper safety surfacing material or when the material is hard and rigid. There are a number of safety surfacing materials that are available and provide a unique aesthetic look.
Commonly safety surfacing materials for playgrounds
Poured in place rubber
Poured in place rubber or PIP rubber or wet pour rubber is one of the most common materials which is used for safety surfacing for playgrounds. It is quite a resilient safety surfacing material that is installed on-site.
Since it is installed on-site, the amount of material used can be adjusted. The greater the depth of the material installed; the greater will be safety provided by the surfacing material. Poured-in-place rubber (PIP rubber) has a huge variety of color combinations, and design options are endless. You can provide the desired look to your area and enjoy the benefits.
Rubber tile
Rubber tiles are one of the widely used safety surfacing material which helps in improving the quality of an area by providing a decent and enhanced look. Rubber tiles find their applications in a wide area such as:
Gyms

Cross fit centers

Playgrounds

Sports areas
Rubber tiles are generally applied in two- or three-color combinations which look extremely attractive. Since it is easy to maintain, rubber tiles act as a perfect material for playground surfacing.
Why choose Miami-Dade County Safety Surfacing services?
Our organization is a long-running organization providing authentic and highly professional services in the region. We believe in providing true and high-quality services which are desirable for all. There are many reasons people choose us as their safety surfacing partners. You should choose us as:
We're Industry experts with a proven reputation

Our products are top tier and highly demanded

We always keep safety as the top priority

We believe in creating a healthy and friendly workspace environment

The products which are provided come with a guarantee and will definitely last longer if maintained properly.
Contact us
We are trustworthy and will help you in managing all the details and essential conditions. Our playground protective services are affordable, effective, and last for a long. Also, our products are safe and come with a guarantee.  So, contact us now for an amazing yet affordable playground surfacing.
Below is our list of additional services:
Locations We Serve
We offer the above surfacing services at the following locations within Florida: